Power and Energy Meters
Continental Control Systems designs and manufactures the WattNode® brand of electrical power and energy meters Available WattNode products include Modbus RTU, BACnet® MS/TP, LonWorks®, and pulse-output watt-hour meters. A line of Multi-Circuit meters supports Modbus RTU and Modbus IP (Ethernet). These bidirectional power, energy, and demand meters and are suitable for use in commercial, industrial and residential applications. Products are UL listed for use in the United States and Canada (cUL), and carry a CE Mark for use in the European Economic Area. WattNode meters have a five-year limited warranty.
WattNode Products
POWER ENERGY METERS
1 to 3 Phase, 120 Vac to 600 Vac, revenue grade accuracy, 50+ electrical measurements, bidirectional for PV and Net Metering, in Ethernet, BACnet, LonWorks , Pulse, Modbus, and Modbus IP.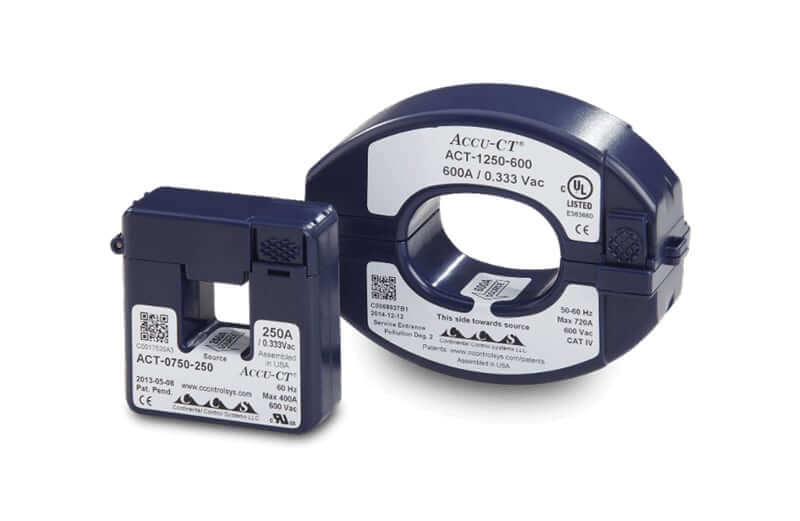 CURRENT TRANSFORMERS
Eight different families of 0.333V output current transformers (CTs) in various styles: solid-core, split-core, and flexible Rogowski coils. Wide range of window sizes, current ranges, and accuracy grades.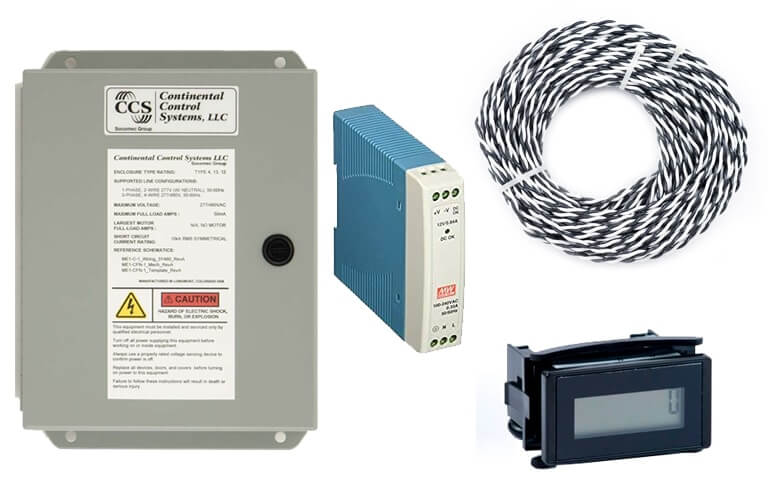 ACCESSORIES
Plastic and steel meter enclosures, Pulse Totalizer Display, CT Extension Wire, DIN Rail Power supply, DIN rail adapters, DIN rail side mount, and CT shorting blocks.
CUSTOM SOLUTIONS
CCS products are built on a platform engineered for customization, which allows for faster product development. CCS has a long history of meeting the regulatory and accuracy requirements of our customers using standard products as well as custom designs.
LEGACY PRODUCTS
Manuals, firmware updates and other information on legacy Continental Control Systems products.
Please contact support for more information.
Support articles to assist with installing, configuring, troubleshooting, and using our WattNode meter products and accessories.